Perfect creations interior design company & fit out contractor
Perfect Creations Interiors stands apart from the competition by providing unique turnkey solutions and with a highly qualified well experienced and passionate teamwork.
Our track records set as an example and has an experience in making luxurious with high-end designs for Interior Design companies in Dubai and across UAE.
We have a high reputable name within interior design, interior contractor and interior works in Dubai for hospitality, commercials and residential projects; Professionally designing with excellence in standards and competence.
Perfect Creations Interior Design specialized in Luxury Interior Design, Home Renovation Contractors in Dubai, Renovation Company Dubai, Kitchen Renovation Dubai, Landscaping Contractor, Office Interior Design and Renovations in Dubai, Home Interior design, Bedroom Interior design and Renovations in Dubai, Living Room Interior Design and Interior Decoration in Dubai and Home Decoration.
Perfect Creations Interior Professional team are finest and best Interior Design Company in Dubai providing services in Bathroom Interior design and renovation, Fit Out Contractors, Interior Fit Out works, Water Fountain Designs , Glass Partitions Work, Turnkey Interiors in Dubai, Gypsum False Ceiling Contractor Work in Dubai, Gypsum Partition Work in Dubai, Wrought Iron/Wooden/Glass Staircase Contractor, Decorative Painting Contractor, Wooden Cladding, Curtain Maker, Upholstery Works, Soft Furniture Manufacturer, Faux and Fresco Finishing Contractor, Padding/Decorative Wall Contractor and Joinery Contractor in Dubai and across UAE.
About Us
Mr. Mahipal M. has a successful track record of completed projects which include hundreds of luxury properties of high net worth individuals, multiple villas and palaces throughout the Middle East, Asia and Africa. After spending 7 years in Kuwait as a design manager, Mahi relocated to Dubai and has spent a further 8 years working on a number of residential and hospitality projects in the United Arab Emirates working with renowned and international award-winning interior designers.
Mr. Mahipal has gained extensive International experience over the years having managed and completed high end projects in various countries which include Kenya, South Africa, Sudan, India and Qatar… read more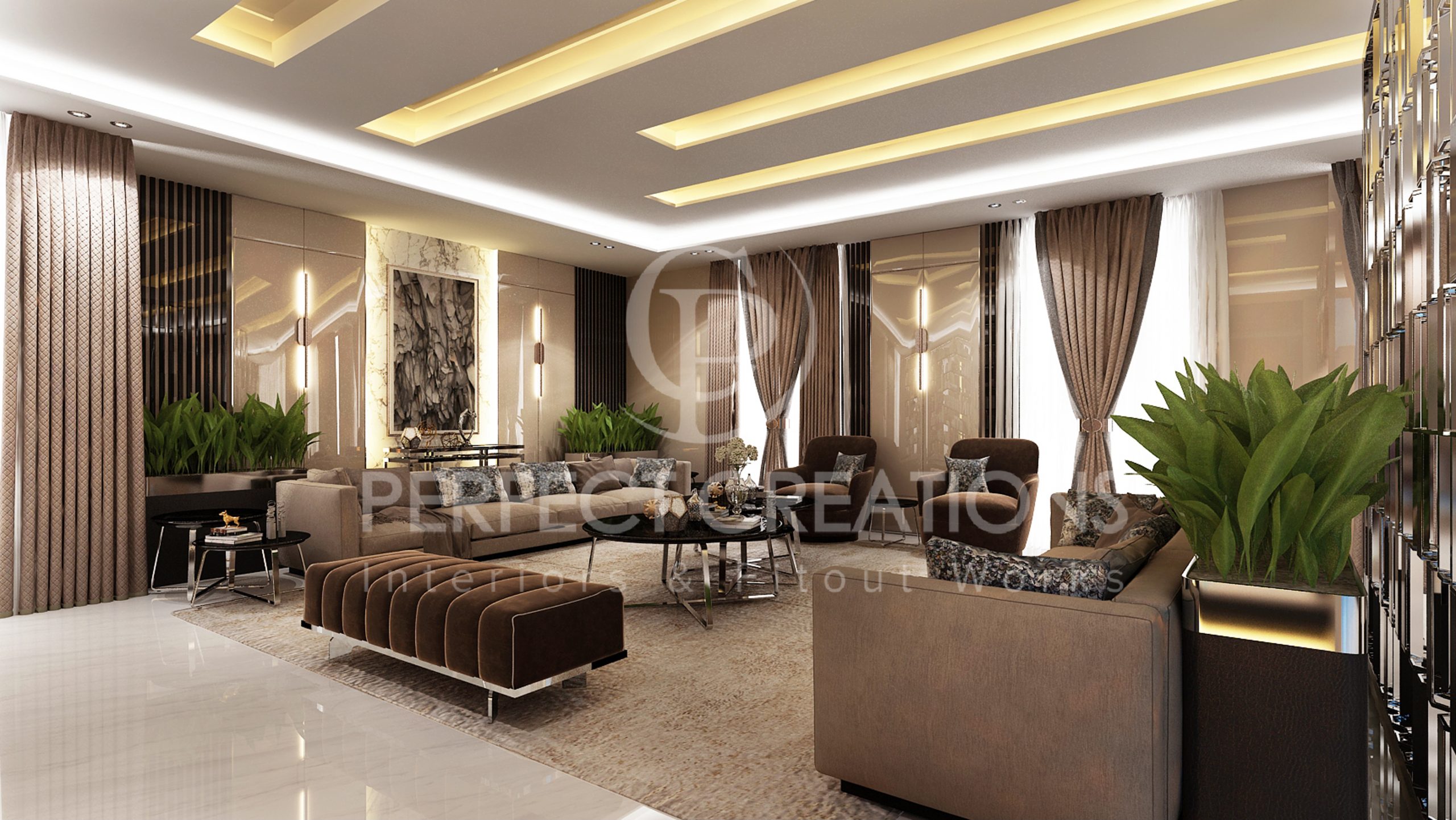 We are expert in interior and fit out works