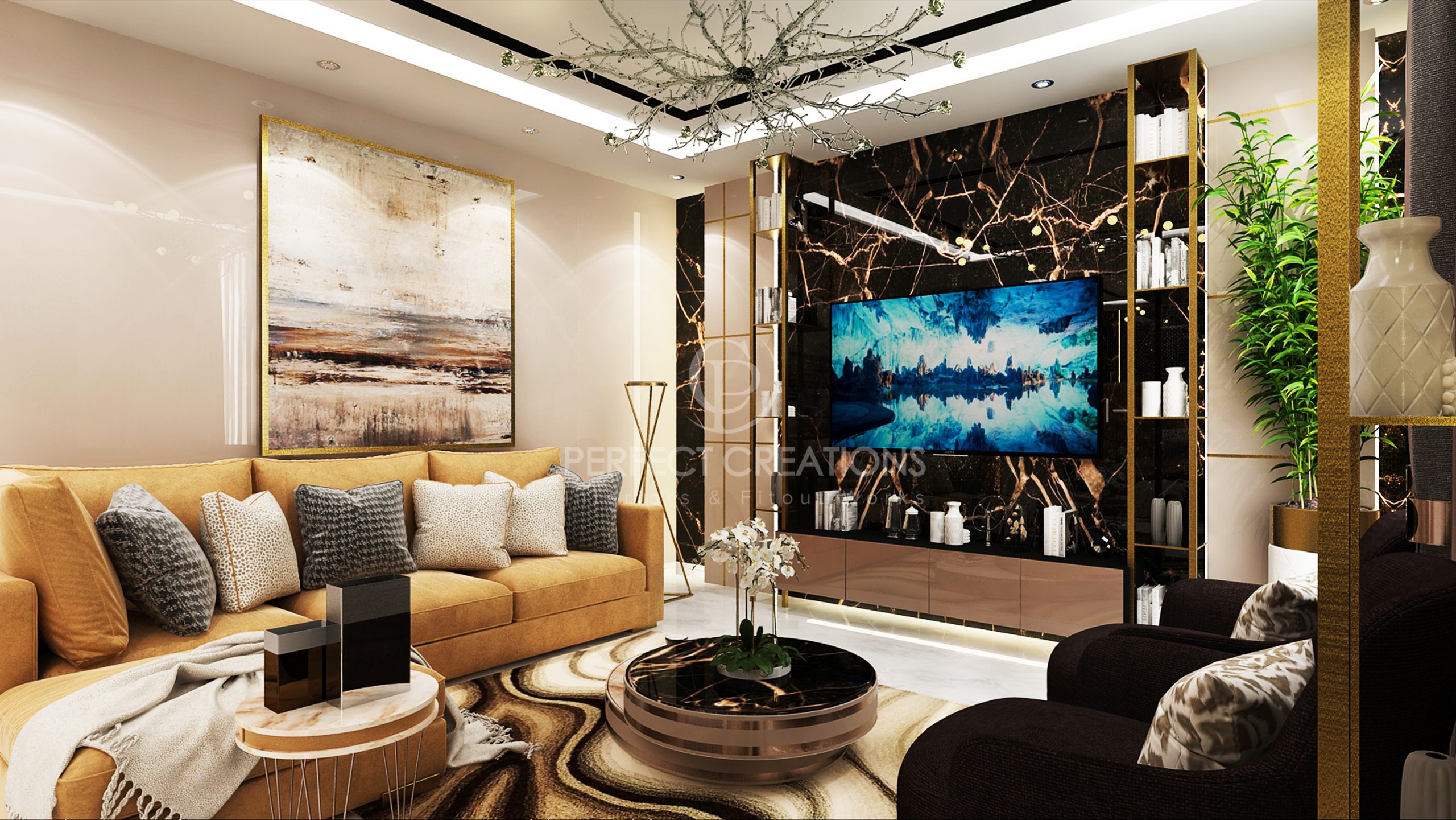 Who we are and what we do
Get to know us better.
Mr. Mahipal M. has a successful track record of completed projects which include hundreds of luxury properties of high net worth individuals, multiple villas and palaces throughout the Middle East, Asia and Africa. After spending 7 years in Kuwait as a design manager, Mahi relocated to Dubai and has spent a further 8 years working on a number of residential and hospitality projects in the United Arab Emirates working with renowned and international award-winning interior designers.
Mr. Mahipal has gained extensive International experience over the years having managed and completed high end projects in various countries which include Kenya, South Africa, Sudan, India and Qatar.
Mr. Mahipal M. has years of experience in high-end interior design. He created Perfect Creations Interiors to enable his clientele to receive the utmost care in the execution of luxury design. His detail-oriented team of Creative Designers, Architects, Engineers, and Project Managers provide exceptional design services for a vast array of projects in Dubai and throughout the region.
Perfect Creations Interiors & Fit-out Company in Dubai is highly experience with Creative Designers, Project Managers, Architecture and Engineers in Dubai. We specialized in designing & executing it to the best with well detail-oriented and passionate team providing beautiful with elegance and stunning design services by satisfying the precise needs of our clients.
PC Interiors understands our client's expectations in setting goals with their requirements creating a detailed plan for all projects with timelines. We provide you with options and choices to develop your ideas into something that works gorgeously in your space providing you a peace of mind and produce effective interior design solutions.
Our professionals' designers create each design to reflect the vision and needs of clients with our well qualified team managing all the aspects of project to ensure the design is fully executed with topmost excellence.